Why Nutreat
Know what makes Nutreat special !
We don't simply prepare our recipes as we love them, we craft them only after listening to you & we don't create any requirement we are here to meet your requirements. And we make them interesting for you & of course healthy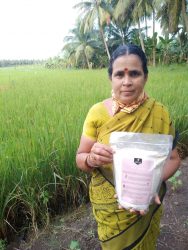 You will know who does it for you
We make everything transparent to you, rural women our helpers are very happy to interact while crafting recipes for you. You can have a video call with them while crafting.
Good to know
We talk with you
And understand your requirements. You need not buy from us as we have it, you can tell us what you really want. Its our recipe strategist Jyothi Sri who talks to you directly to know your requirements.
Individual order ​
We process each & every single separately only on pre-order. We feel that every customer who visits us are special & we treat them special
We know who will use ​
We have designed our concept keeping you in mind not any dealer or distributor. So our premixes are so fresh & we know who will use it. We maintain memories with each tin & each customer.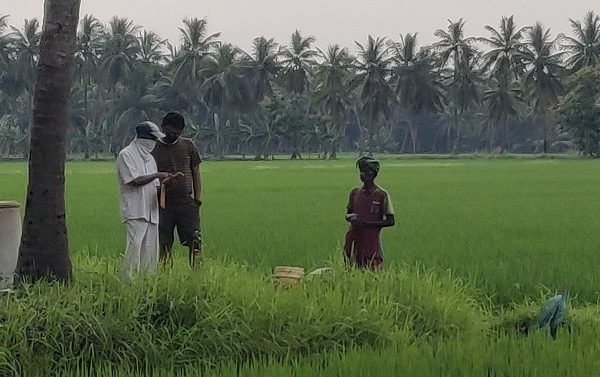 We guide to choose your Premix
Not all premixes are for you. 3 in 5 does not have an idea about their regional or seasonal crop which should be included in their daily routine for a sustainable health. We have a dedicated team to guide on this and select your premix.