AT OUR KITCHEN
Each premix from my kitchen has its own uniqueness and story, so hear those stories when you click on…. But there is something you should know about our experimental kitchen………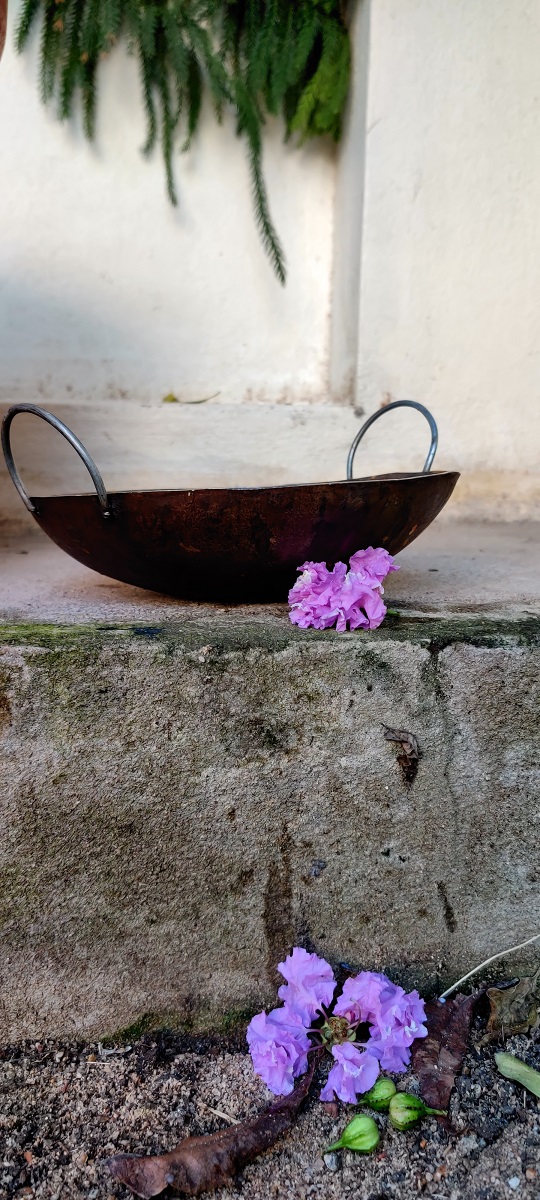 Though FDA has approved some rules, we have our own
Only fresh ingredients that are handpicked can enter my table.
No preservatives & additives should be used to increase the shelf life.
Use only natural ingredients.
No heavy machinery is allowed.
Great cleanliness & hygiene should be followed.
No sanitize rs are allowed inside.
Please wear head caps & gloves before entering.
Keep it very simple and pure.
No others can enter my kitchen expect my helpers.
No hurry & fast processing.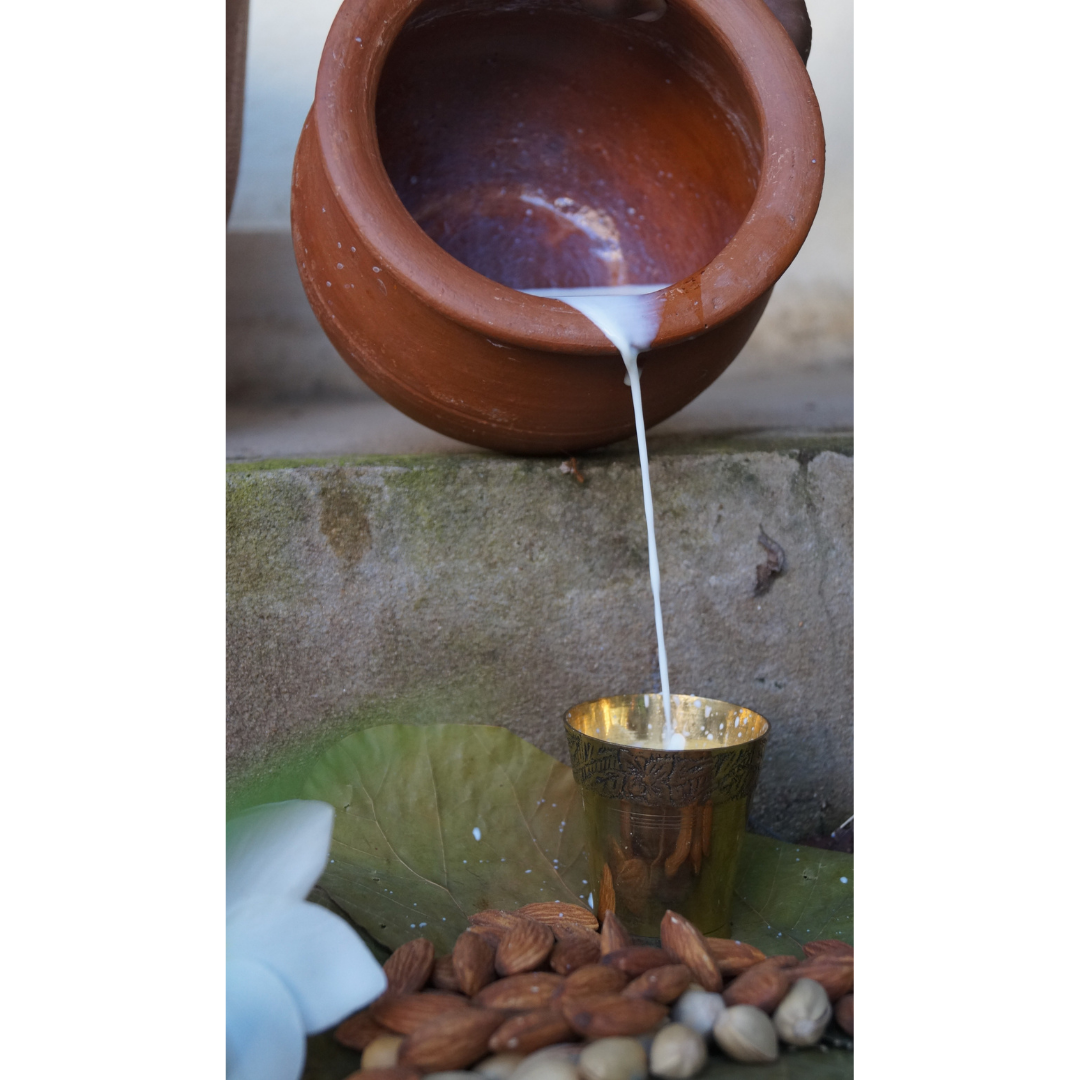 Pricing Philosophy
Nutreat premixes are inspired from the freshest & purest available. All the ingredients are hand-picked and slow roasted after natural drying, as most of the work is done by hands and no machine is used. So the prices may be little more when you compare with the commercial store bought products, but you feel difference when you taste it.

* Nutreat is a program that support UN_SDG's while restoring our traditions, under this we pay fair wages to the rural women who are associated with us for each single pack instead of salary. This is how we are ensuring that they are earning upto 1200-1500/day depending on their choice.

* We buy the crop direct from the farmers at reasonable prices for both parties, but however we don't stock up huge loads of raw material to maintain the freshness.

*We support the SDG-"responsible production & consumption" and so craft only on order and 100% eco-friendly. Not even a single pack is stocked-up.

* Currently 40/- is paid as handcrafting fee for the local women who finally stone grinds/ hand pounds the recipe (This doesn't include whole handcrafting fee like sun drying, claypot roasting, sprouting etc. )

* Our pricing depends on all these factors for ensuring the freshest possible recipes from our kitchen.
OUR KITCHEN FOODS ARE
Done only on order
Produced only when all the required ingredients are available freshly.
Depends upon on weather as the ingredients are sun dried.
To be consumed within 3 months from the date of manufacturing.
Just homemade foods but in packed form for transportation.
Not commercial, so only limited quantities.
Mostly can be used as multipurpose